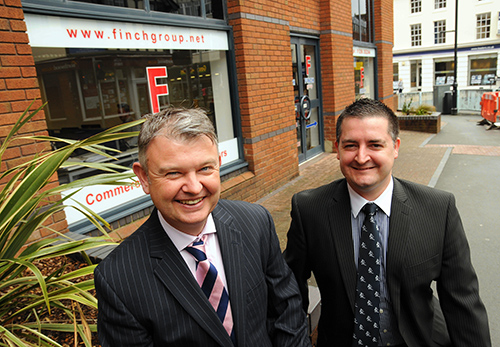 Due to the ongoing success of our Basingstoke office, we are pleased to announce we have now moved into larger premises at Copenhagen Court, in the centre of the town.
The new office is only a stones throw from the old one, albeit in a much more prominent location, and reflects our growing reputation in the town, having opened in 2011.
Vince Gardner said,
We are a business that likes to get involved with all of our customers at a local level. The success of the Basingstoke office is testament to our growing reputation in the town and this move will allow us to further grow the team and support more local businesses in the area."
Pictured is Managing Director, VinceGardner, and Ryan Houston, Basingstoke Account Executive.
[do action="basingstoke-office"/]