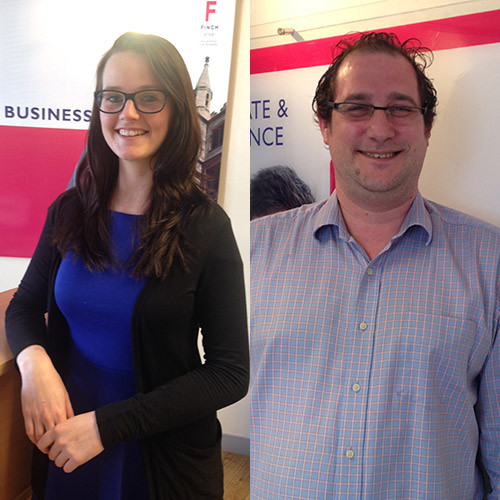 We are pleased to welcome two new members to our growing Finch Private Clients team.
Zoe Aspinall (pictured left) joins us as Account Technician, and Daniel Chamberlain (pictured right) as Senior Account Technician.
Also, we are pleased to announce some recent promotions in both the Woodley and Basingstoke offices with Jane Legg becoming a Senior Account Executive, and both Neil Smith and Chris Mealor becoming Account Executives.