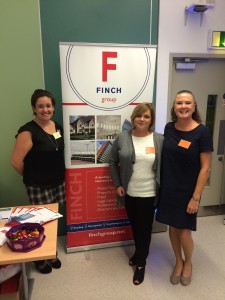 Last night marked the 3rd Festival of Business to be held in Woodley, Reading.
We were delighted to be asked to sponsor this event as our head office is based in the town and we have been here over 40 years.
It was great to meet local business owners and decision makers and get to know some key people in our local area.