Check your coverage inline with
the Ogden Discount Rate
At Finch Group, we work to a specific set of requirements and expectations, much like you do in the construction industry.
We take care of over 6,000 commercial clients from our offices in Reading, Basingstoke, Southampton, Bournemouth and the Isle of Wight.
Our greatest asset is our experts at Finch Group, who are responsible for building long-term relationships with our clients.
We dedicate our energy and experience to supporting our clients by gaining an understanding of your operation, and providing advice and relevant insurance for you. We credit this for our retention record.
As partners of Broker Network, the UK's leading network for independent brokers, we are able to enhance our service with favourable insurer rates for our clients, and access to exclusive products.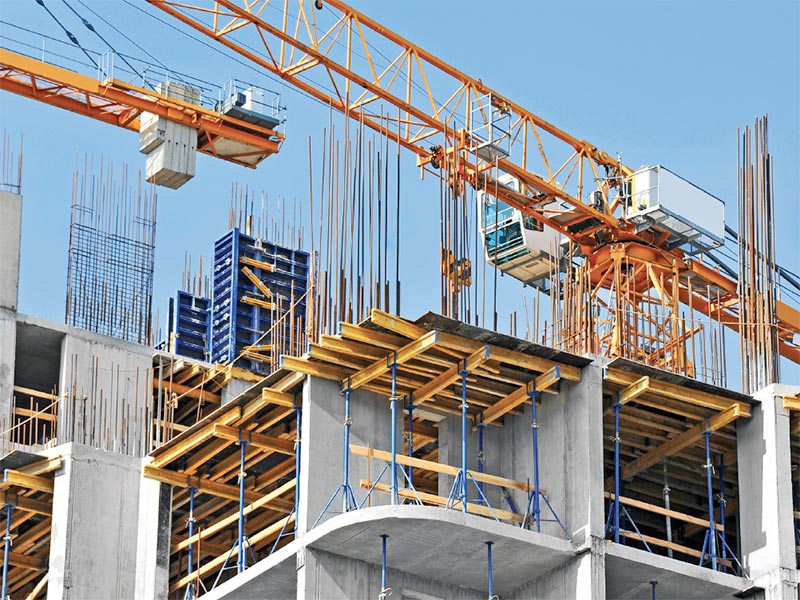 Motor Fleet
Credit Insurance
Employers Liability
Products Liability
Public Liability
Contract Works
Performance Bonds
Design & Construct PII
Environmental Liability
Directors & Officers
Latent Defects
JCT Contracts
Tools, Plant & Stock
Hired in plant
Engineering Inspection
Check your coverage inline with the new Ogden Discount Rate
The calculation which determines personal injury compensation was altered in 2017; subsequently, your insurance coverage may need to change with it.
The Ogden Discount Rate, otherwise known as the personal injury rate, is used to determine how much someone who has suffered a life-changing injury should receive in compensation. The lower the rate, the greater amount someone will receive, as it relates to the amount deducted from a payout having taken into account how much a lump sum will make on interest while sitting in a bank account.
When the rate was changed from 2.5% to 0.75% in March 2017, it meant someone who would have been awarded £9 million at 2.5% for a life-changing injury would instead receive over £20 million.
You need to check the level of personal injury liability within your construction policy today!
Our experts at Finch Group have a lot of experience in determining adequate liability levels within a construction related insurance policy, whether arranging for civil engineers or demolition contractors.
Ask us about your existing policy to see whether it is sufficient in line with the Ogden Discount Rate.
Simply fill in the form and one of our construction insurance advisors will get back to you.